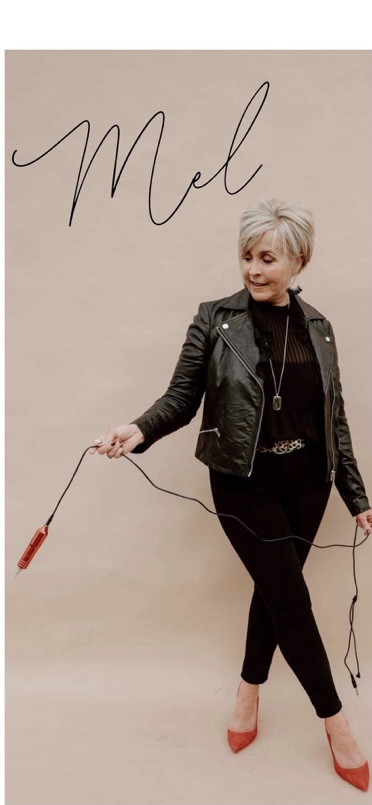 I am delighted you found me! I am a RN, Master Semi-Permanent Makeup Artist and Educator/Instructor for future semi-permanent makeup artists. I LOVE creating gorgeous, designer brows, EyeLash Enhancement Liner, Traditional Eyeliner and LipBlush complimenting the natural beauty of my client's faces. Custom blending of pigments is personal to me as I desire to achieve the look and color you want and to also compliment your skin tone. My Experience, Success and Quality speaks for itself. View client photos here on my website and also follow me on both Instagram & Facebook! You can also check out my most recent client reviews on Google.
If you are searching for a professional, trusted, safe, sterile environment to have your natural beauty enhanced with gorgeous Eyeliner, LipBlush and Microbladed, Powder and/or Combo Brows, you have found the right place! Our professional MedSpa is a perfect oasis for you to relax and enjoy this experience, all the while having the peace of mind in knowing you have made the best decision for your face!
I have extensive training and experience in Permanent Makeup and a wealth of experience in working with different skin types. I understand the way skin holds and metabolizes ink and heals. My speciality is working with clients who have the most difficult challenges to overcome. This includes those struggling with alopecia and auto-immune issues who have little to no brows at all, scars within or around the brow area and older discolored eyebrow tattoos with unflattering sizes and shapes. I'm always up for the challenge and feel most, if not all previous permanent/semi-permanent makeup can be repaired and made to look absolutely stunning! Not every permanent makeup artist has this level of understanding, knowledge, education and most of all confidence and ability.
My journey to where I am today has been filled with lots of hard work, education, training and more blessings than I can count! To learn more about me, read "My Journey" in the "About Us" section of this website and check out my "Portfolio", as well as Brow Innovation on FaceBook and Instagram.